Travel around Britain to see its beauty in many ways.
Traveling by train
British railways offer a fast, comfortable and simple journey of the highest class. Britain is proud of its ramified system of railways, because trains run not only through large cities, but even through tiny villages.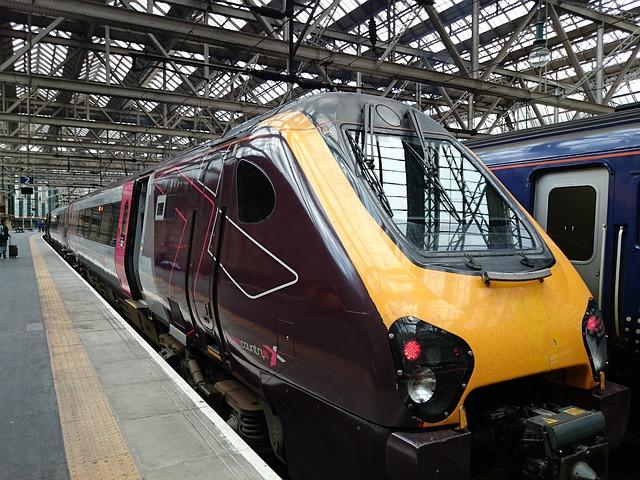 Tickets for most long-distance trains can be booked in advance, but this precaution may be needed only on public holidays, as well as from Friday to Sunday. Most long-distance trains have wagons of both the first and the standard or economy class. The first class ticket will cost about half the cost of the fare in the economical one, many of them have a mobile buffet offering drinks and snacks, a restaurant or a buffet where you can order a hot lunch, snacks or drinks.
Bus Tours in Britain
If you want to save money, take a bus. Urban and intercity buses are the cheapest way to travel around Britain. These buses are very comfortable; some of them even have onboard toilets and light snacks.
Usually bus trips take longer than on a train, but they are cheaper. As in the case of trains, it is advisable to book a bus ticket in advance. Young people and thrifty tourists often travel around Britain on minibuses, where you can sit down and get off anywhere on the route. Thus, you get the opportunity to travel together with like-minded people and see new places away from the beaten track.
Rent a car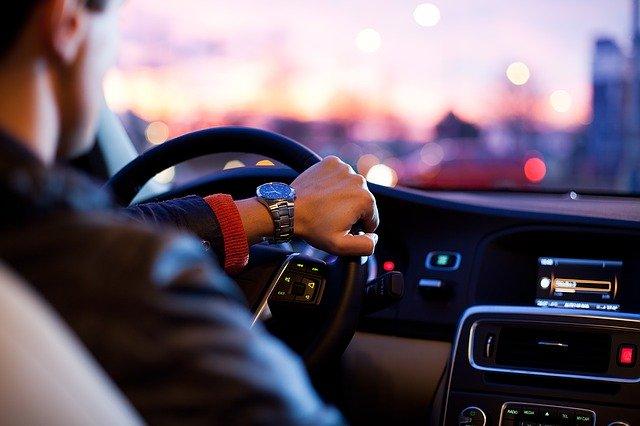 Compared to other countries, rental cars in Britain are expensive. It may be cheaper to book a car from home, through an international rental office. If you rent a car in Britain, it will cost you at least £ 30 for one day, £ 50 for a weekend or £ 150 for a week. When booking a car through international companies, expect around £ 35-40 per day, depending on the type of car and season.
Rental offices prefer to pay by credit cards and in addition require a security deposit of £ 100 and above. In the lower part of the price range, there are very few cars with automatic transmission, and if you need just such a one, it is better to place an order in advance. A driver with less than one year's experience is unlikely to be given a car rental: most companies prefer customers between the ages of 21 to 75 years.
Also you can take a taxi while traveling in Britain. Only wealthy tourists can afford to ride a taxi all the time, especially in London, but sometimes you cannot do without a taxi, for example, when you hurry to a neighboring city. Taxis are advisable to take on several people – in this case, the trip does not cost more than a bus.
In rural areas, a taxi costs about £ 1.5 per mile. In cities, when traveling for short distances, prices are higher, although in different regions of England they differ markedly: in Manchester or Newcastle, getting home by taxi is much less expensive than in London.
Famous "black cabs" are usually somewhat more expensive than a mini-taxi, but, as a rule, more reliable. Drivers of London taxis must know the location of all the streets in the capital; otherwise they are not taken into service. "Black cab" can be stopped on the street, but a mini-taxi is booked only by phone.
Having chosen the purpose of the visit, it is easy to stay on one of the many types of travel around Britain. Each of the types of recreation has its own advantages and disadvantages.