Here comes a guide on how to get to popular tourist attractions around London and what you need to know before you start your journey. Some of the most visited sights include Big Ben, London Eye, Madame Tussauds and Buckingham Palace.
Jump in a London Cab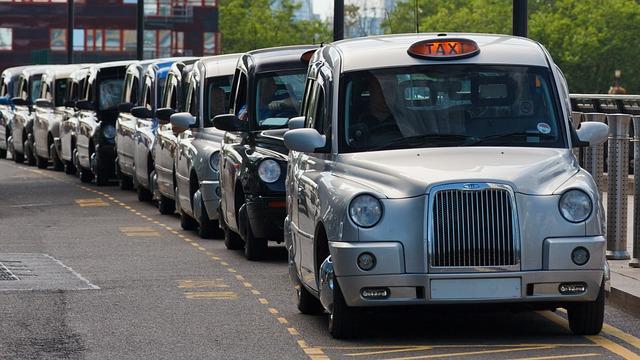 The classic black cabs are a great way to move between different destinations in London. You can find them pretty much anywhere around the city or you can call to make a reservation. If you spot a cab driving past you in the street you can check the sign on the front of the roof to see if it's empty or taken. If the sign is lit up it is available and you can wave for it to stop.
Classic double-decker buses
The famous red double-decker buses can take you to all the most popular sights in London. The buses run 24/7 so that there is always a way for people to get from point A to B even during later hours. A single fair costs £1.50 or you can get a day pass for £5. There are also weekly and monthly passes available or you could top up your Oyster card with an optional amount. There is an Oyster card for visitors that includes great discounts on tourist attractions.
London Underground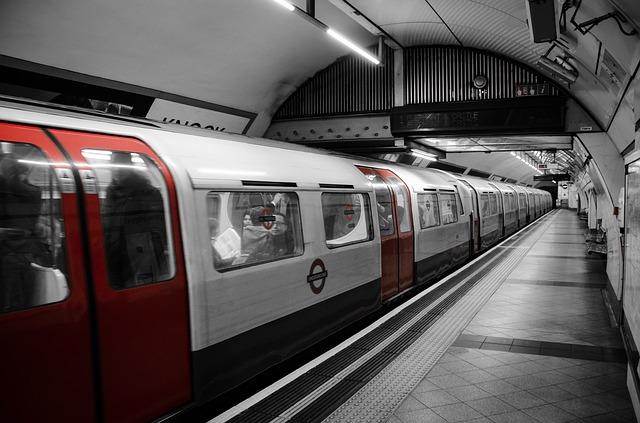 The Tube is a quick and convenient way to get around. You use the same Oyster card that you use for both trains and buses. You can also get a ticket at the station and both pay cash or by card. There are 12 lines going around 9 zones in London and there are maps to find out what line you need to get on. Try to avoid the tube during rush hour as it tends to be very busy. If you have a hard time finding the Tube, look for a sign with a big red circle and a blue line going across. Fun fact: there is an online casino slot game themed after the London Underground called "Punk Rocker".
Train service
The Overground rail services take you through the city center and beyond the tube system. Many of the local trains are located near the Tube and accept the same payment methods. The trains are usually the easiest way to get to and from the different airports located in London.