UK has a well-established public transport system with options from bus, train, metro (or underground) to more costly but always available taxis and of course national flights for longer distances. The train tracks cover every major city in UK and busses stop in small towns including most of countryside. In big cities, such as London, the public transport is an important transport to and from work. Busses, in-city trains and metro operate almost around the clock and are the busiest in early mornings and late afternoons. On this website you can learn everything you need to know about using public transport in UK, whether you are traveling in the cities or longer distances around the country from city to city.
From famous double deckers to busy metro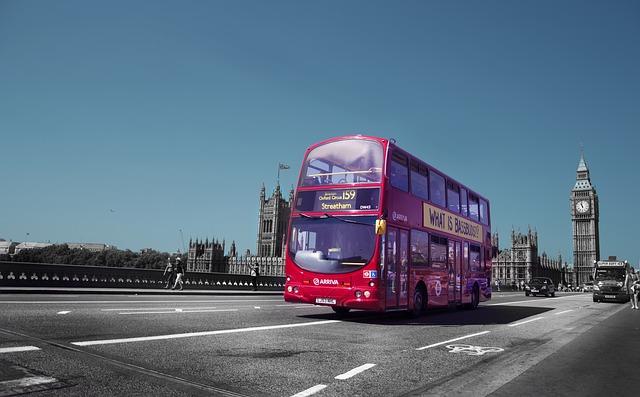 The most iconic and world famous form of transport in UK is the double decker bus. These red busses are symbols of London and feature in many postcards and images people see of London. Double deckers use normal inside city buss lines just as normal one-floor busses, but there are also special sightseeing tour busses for tourist. These special double deckers drive between famous sights around the city and offer guided tours.
Many of the big cities in UK have metro, which in the busiest cities is an important work transport that helps avoid the slow traffic. Underground stations are built in every major business centers and areas. Tourists can buy day tickets or once-off tickets instead of a monthly pass.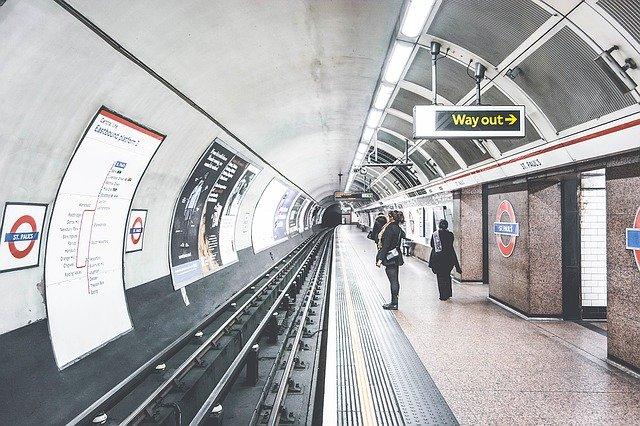 We give tips on traveling inside UK and seeing the most interesting things the country has to offer. You will find helpful advice on comfortable traveling and help choosing your routes and way of transport. Public transport in UK is relatively safe and an advisable way of moving from place to place. Whether you want to know about the busiest underground stations of London or about seeing the beautiful countryside from a bus, you have come to the right place!